Sony WM-DC2 Walkman Cassette Player AMORPHOUS HEAD EXELLENT WORK Conditions
Sony WM-DC2 Walkman Cassette Player AMORPHOUS HEAD EXELLENT WORK Conditions
Super Rare to find an original model
$899.95
Only 1 left in stock
Sony WM-DC2 Walkman Cassette Player AMORPHOUS HEAD WORK Conditions
Sony WM-DC2 Walkman Cassette Player AMORPHOUS HEAD WORK Conditions
The central gear in the player has been replaced, and all aluminum capacitors have been replaced
NOTE: there is a shallow dent on the right, see picture!!!
Super Rare to find an original model
The WM-DC2 was the final step in the path which led from the world's smallest personal stereo (the WM-2) to this latest version: the world's best personal stereo.
Building on the already excellent WM-DD3, there was little left to add, though the designers hit upon an area to improve and in so doing elevated the WM-DC2 above all others.
The key addition was that of Dolby C NR. This new system promised even greater dynamic range than had been achievable with the previous arrangement and raised cassette performance in line with the expectations that Compact Disc had brought. To implement Dolby C in a personal stereo required special integrated circuits that were not commercially available, so Sony made their own. As most pre-recorded tapes were encoded in Dolby B, this option was included too. The switches for Dolby and tape type were fitted with yellow indicators that were visible from the front of the case, just as with the WM-D6.
To complete the package, the WM-DC2 was also fitted with a special "laser amorphous head". This component was unique to the model and was of top quality as well as being unusually wear resistant.
These changes made what had already been an expensive model into a very expensive model. From the outset, it was decided to offer the WM-DC2 as a "professional" model alongside the WM-D6C and the TC-D3. The idea of a professional playback-only personal stereo is not an easy one to grasp, though reasonable sales were recorded throughout a long production run. To aid the "professional" user, one of the headphone sockets was turned into a genuine line-out socket, for connection to an amplifier or a tape recorder.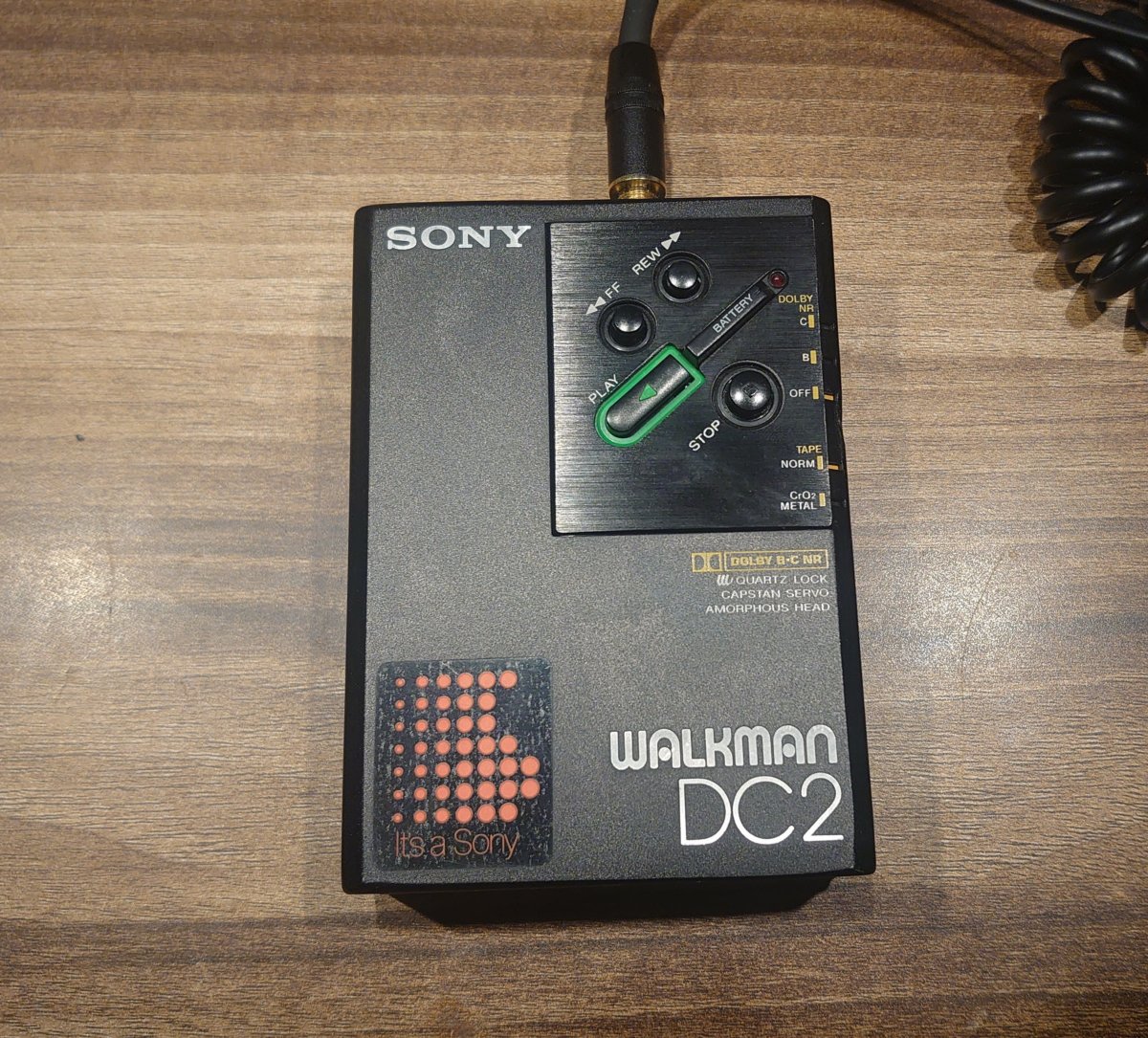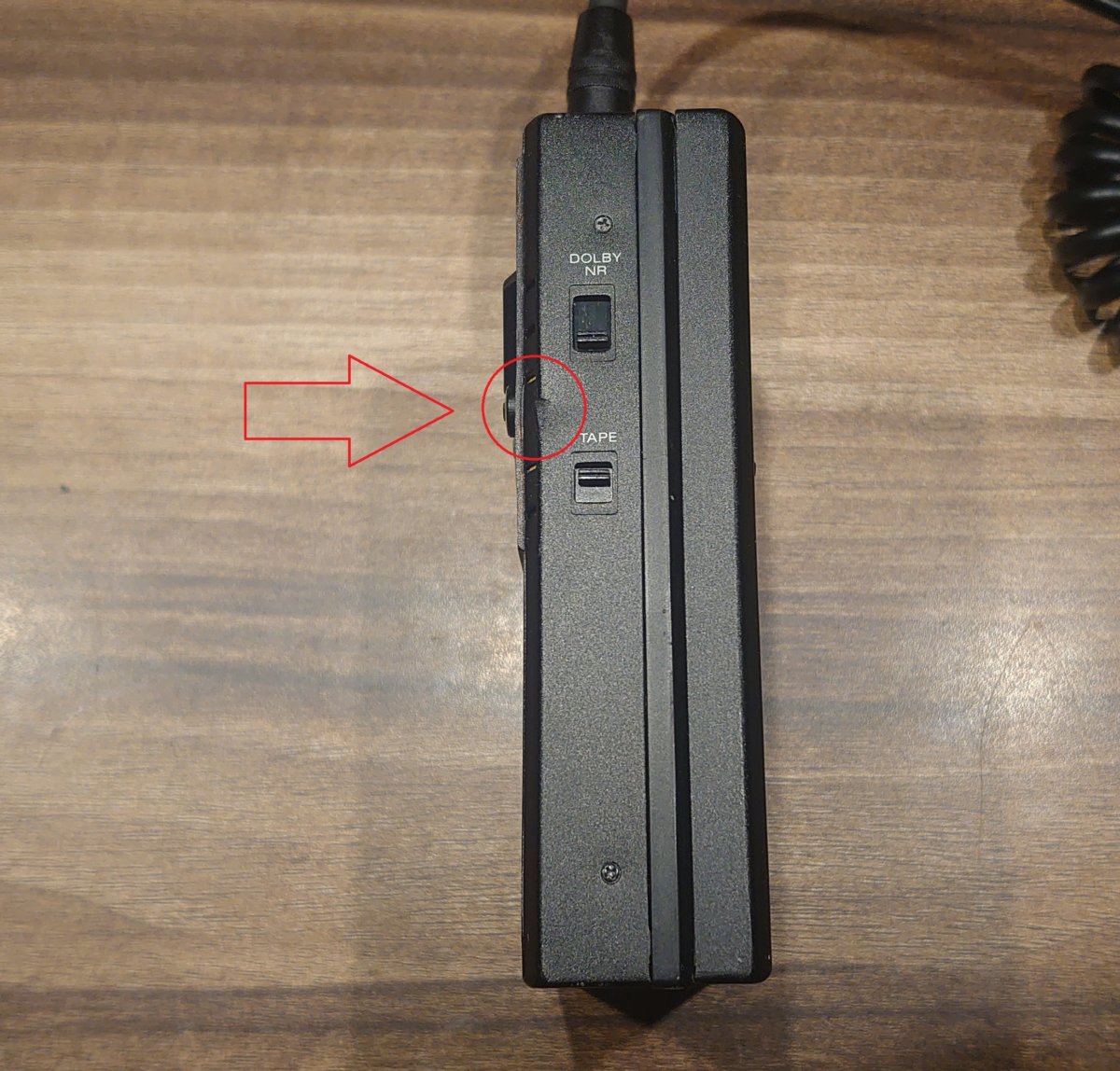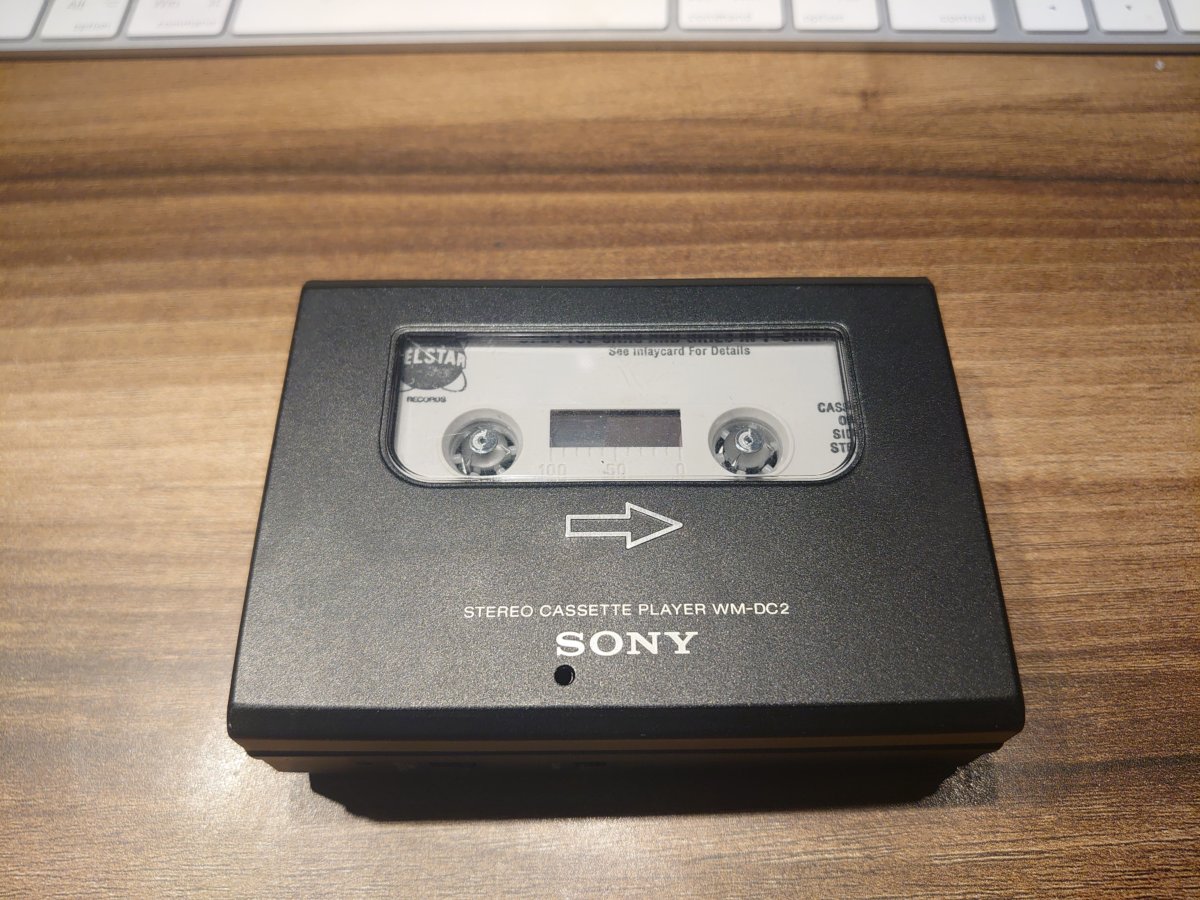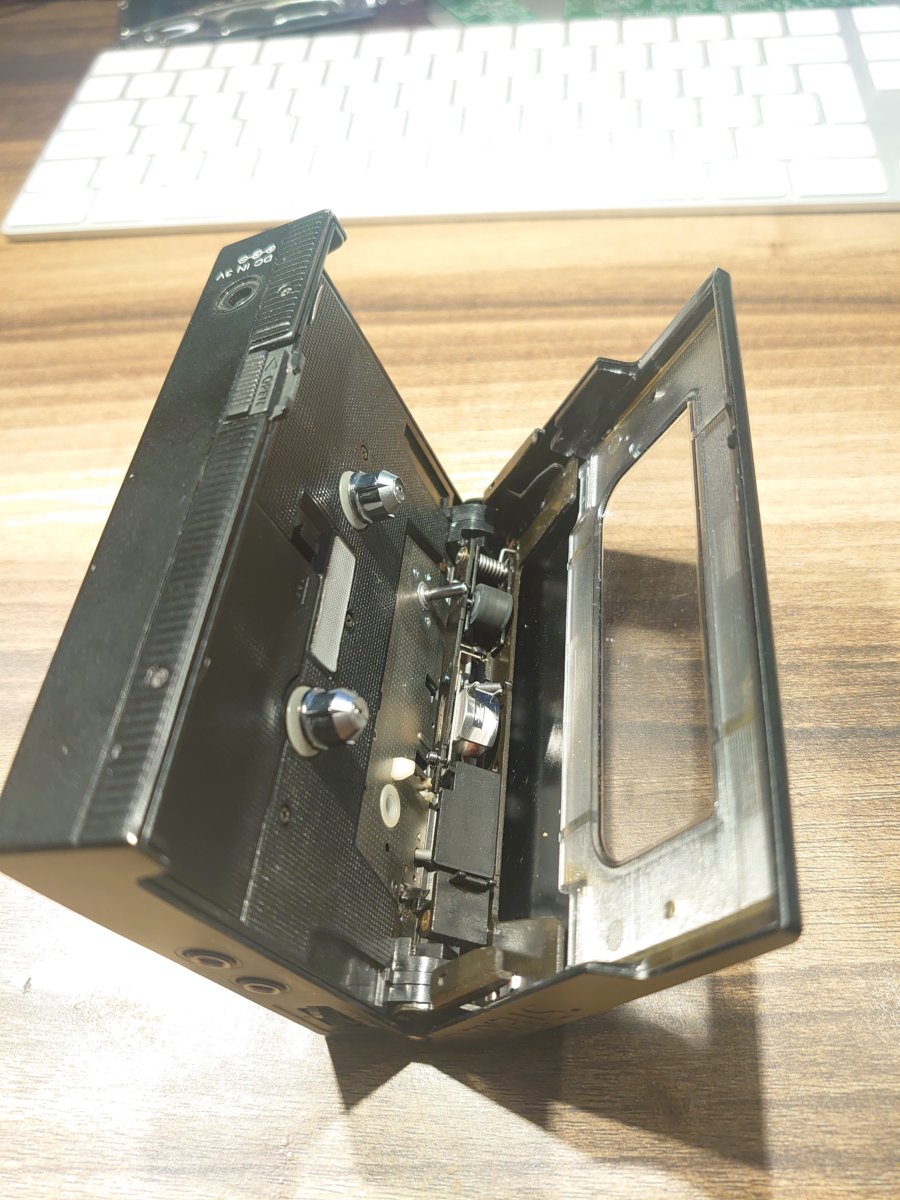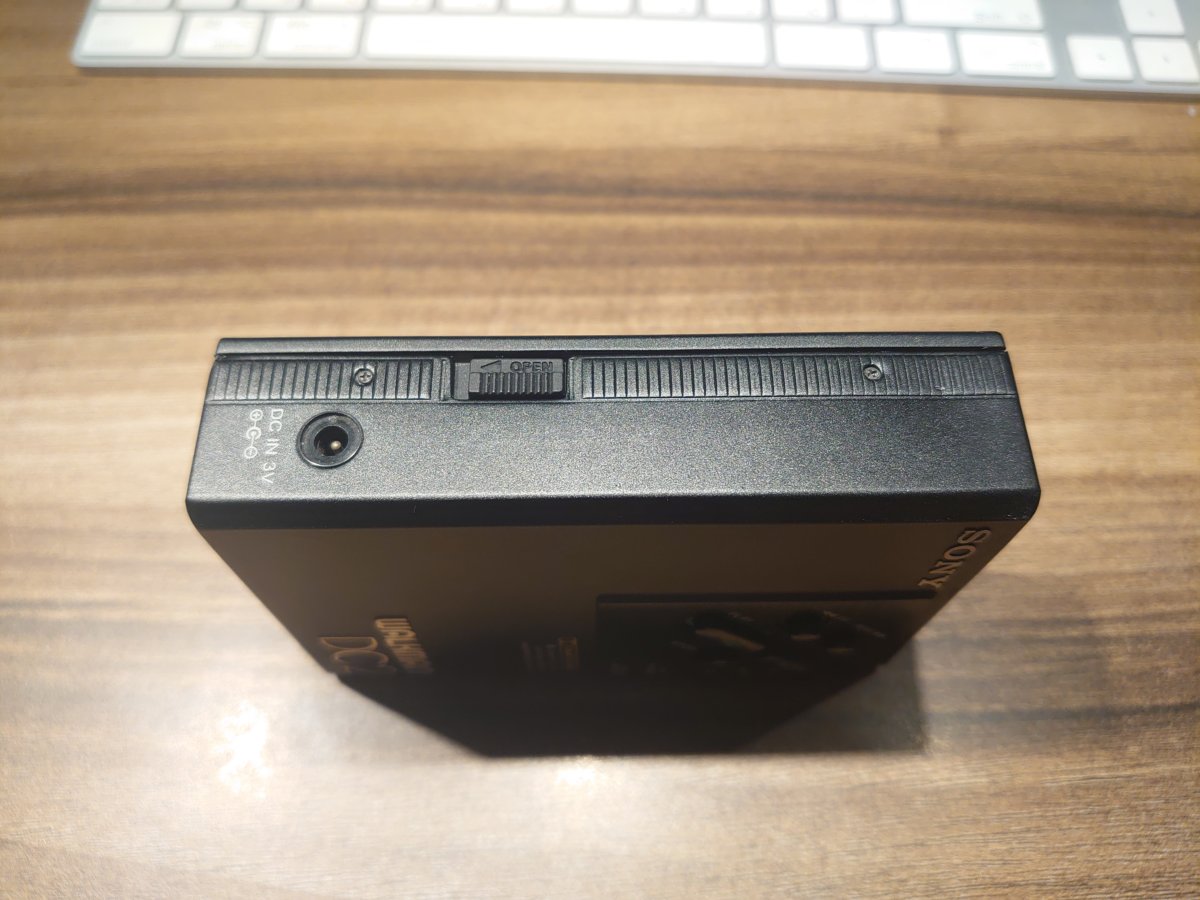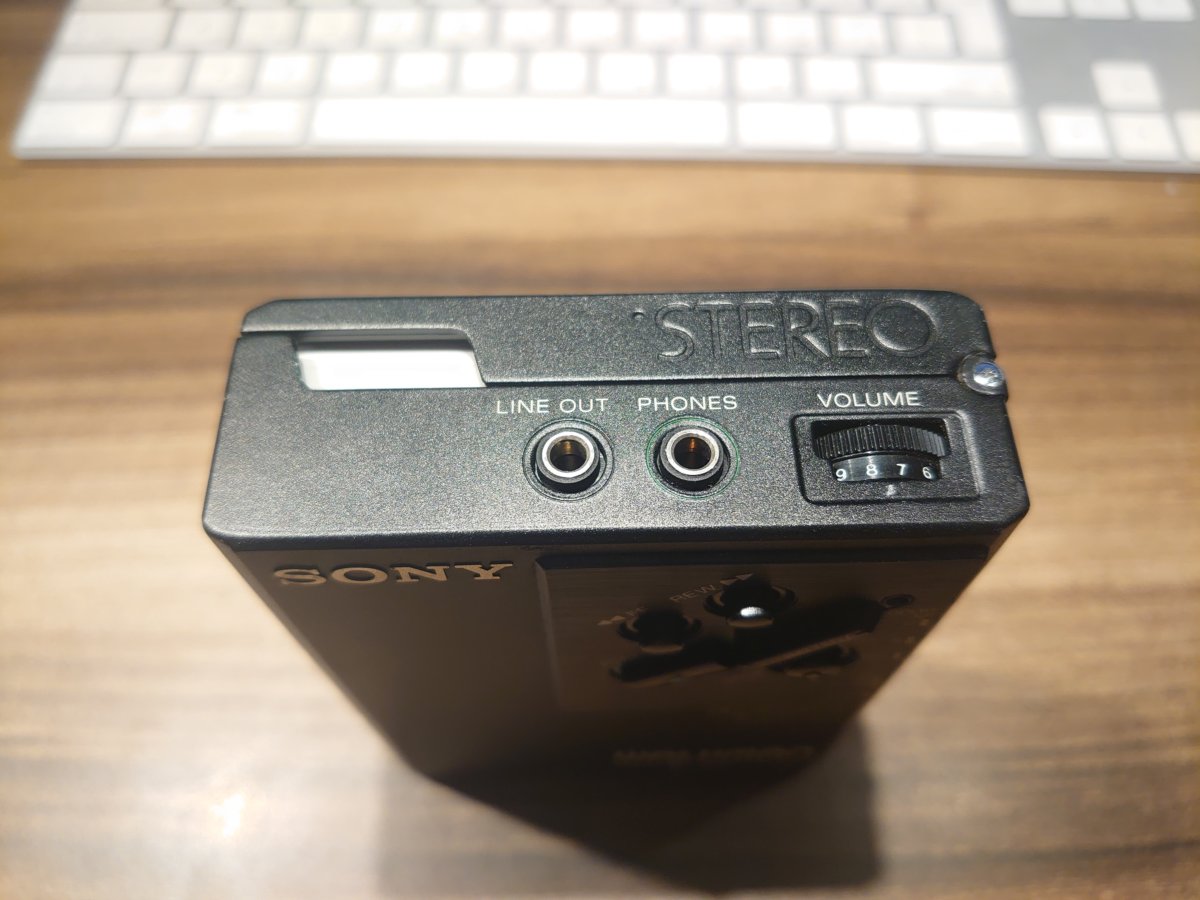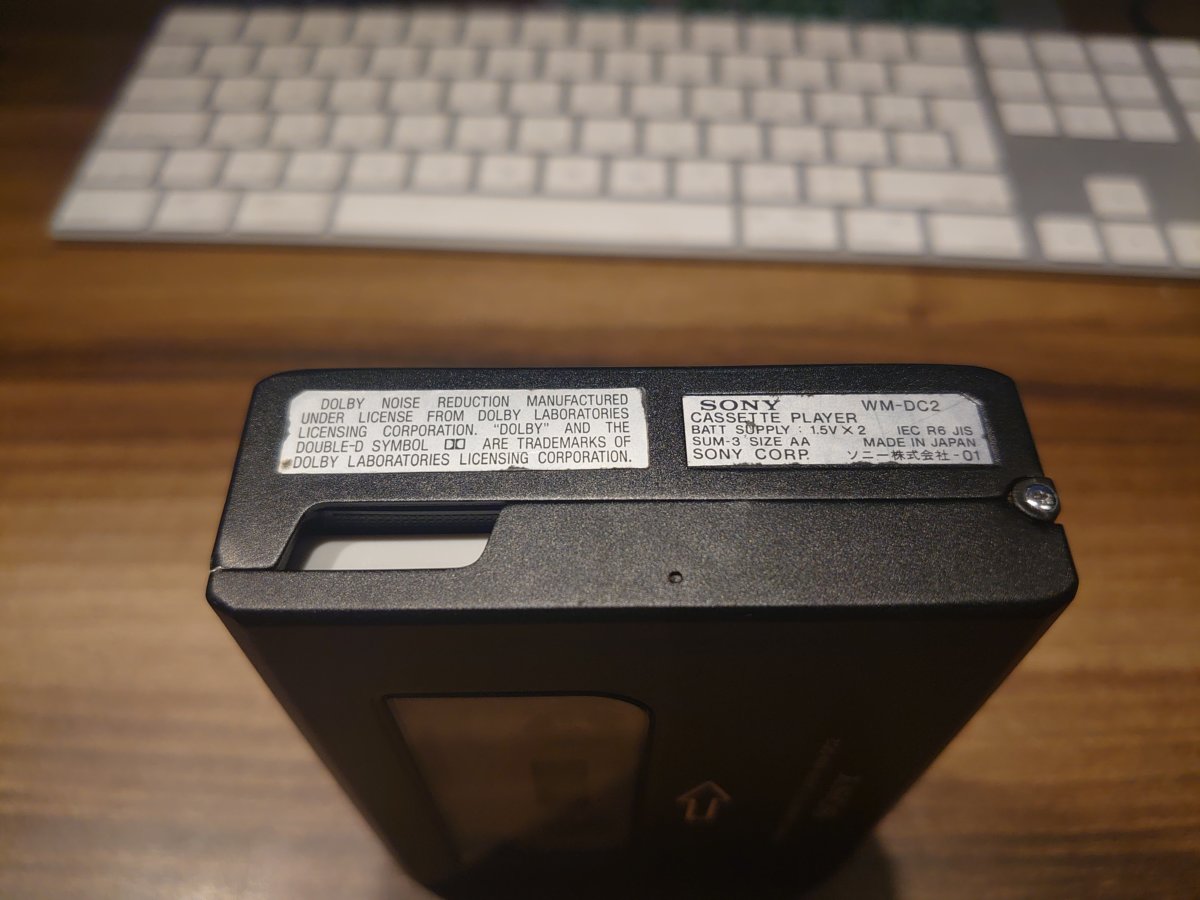 Shipping and Return information
All Items are shipped from Ukraine
Via International registered Airmail
Shipments are made within 1 business day
After the payments are received and verified
It takes about 4-7 days via UPS Express delivery
It takes about 10-18 days via Standerd shipping
It takes about 35-45 days via Economy shipping
We combine multiple Items to save on shipping
UPS Express Shipping time (recommended):
| | |
| --- | --- |
| Europe: | 3-5 days |
| Germany: | 3-5 days |
| USA, Canada: | 4-7 days |
| Asia, South America: | 5-7 days |
| Australia, New Zeland: | 5-7 days |
| Africa, Central America: | 5-7 days |
Standard Shipping time:
| | |
| --- | --- |
| Europe: | 10-12 days |
| Germany: | 10-12 days |
| USA, Canada: | 10-15 days |
| Asia, South America: | 10-18 days |
| Australia, New Zeland: | 12-18 days |
| Africa, Central America: | 12-18 days |
Economy Shipping time:
| | |
| --- | --- |
| Europe: | 25-30 days |
| Germany: | 25-30 days |
| USA, Canada: | 30-35 days |
| Asia, South America: | 35-45 days |
| Australia, New Zeland: | 45-55 days |
| Africa, Central America: | 45-55 days |
Return Policy
All Returns are accepted
For Return you should contact Us within 14 Days after receiving the Item
Refunds are made as Money back or Replacements (buyer's choice)
Return Shipments are paid by the buyer
No restocking fees are charged