Our company is established  since 2013.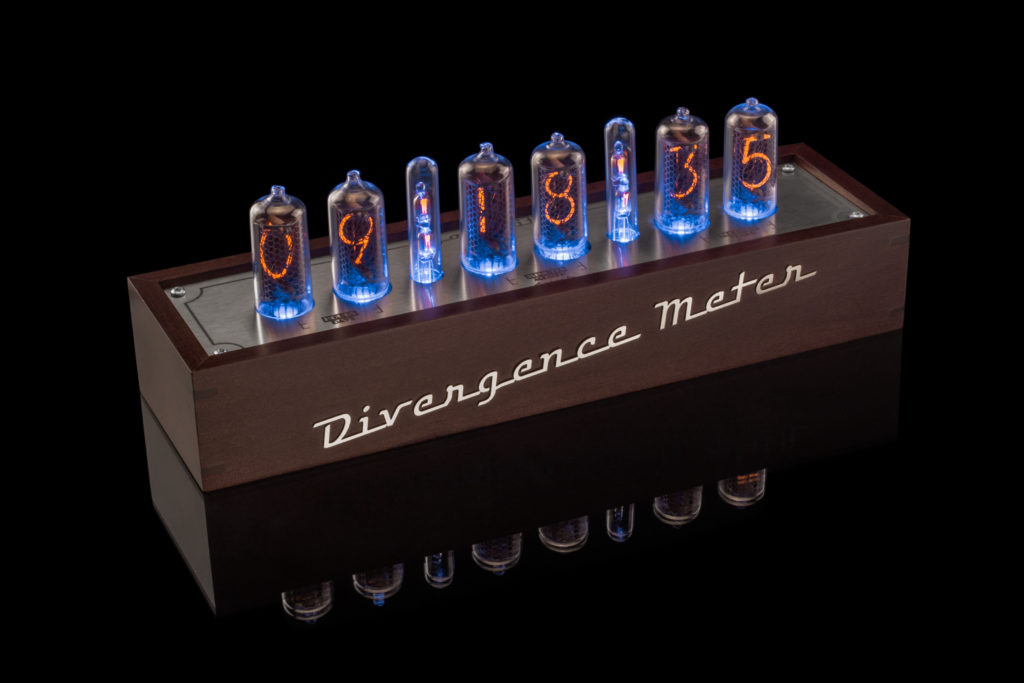 During years, we managed to make and sell:
more than 5000 pcs Nixie Clocks already.
more than 1000 pcs Nixie Tubes Shields for Arduino
more than 2000 pcs KITs for self-assembly (DIY) Clocks.
We have a high level of support and always solve all the problems.
Our Clocks are based on open Arduino platform — you can always get the latest firmware, modify an existing firmware or write your own.
Highly qualified specialists from our team improve our products permanently. Testing a new technologies and expanding the possibilities is our vision and joy of life!
We have a very wide product line on different Tubes such as IN-8, IN-8, IN-8-2, IN-12, IN-14, IN-16, IN-18 (xUSSR) / Z566M / Z5660 / ZM1042, Z570, Z573. The goal is to develop the product line on various Tubes to please our Customers.